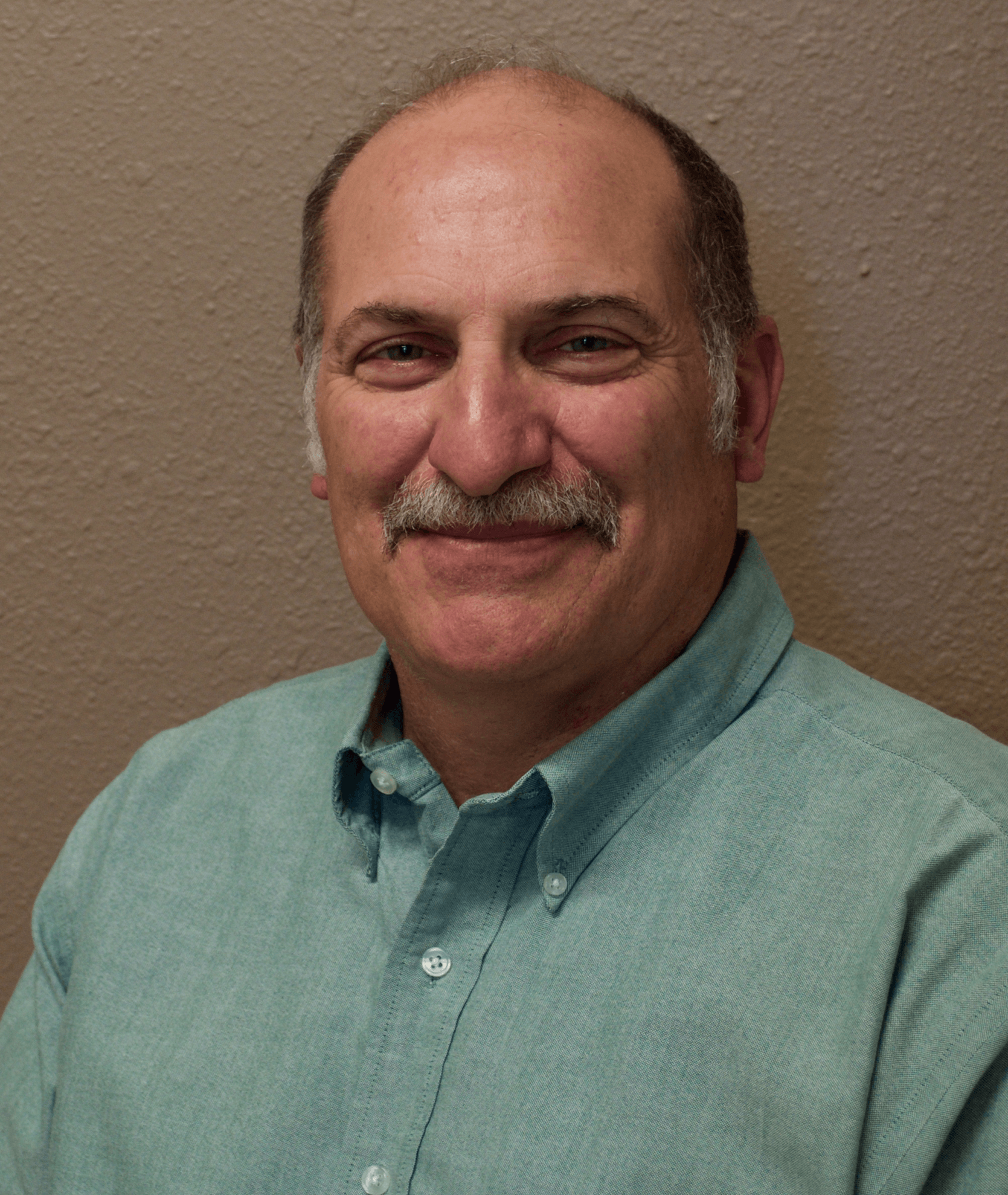 WAYNE YEVOLI P.E.
PRINCIPAL | PRESIDENT
 Mr. Yevoli has over 32 years of engineering and design experience, including design from conception through construction document preparation and observation. He has performed projects for both public and private sector clients in the following areas: institutional, medical, educational, government, industrial, research, and laboratory.  Mr. Yevoli's specific areas of expertise include heating and cooling systems, ventilation, specialized exhaust systems, domestic plumbing, medical gasses, fire protection and site utilities.  Mr. Yevoli has been a LEED Accredited Professional since March 2009 and is NQA-1 Certified.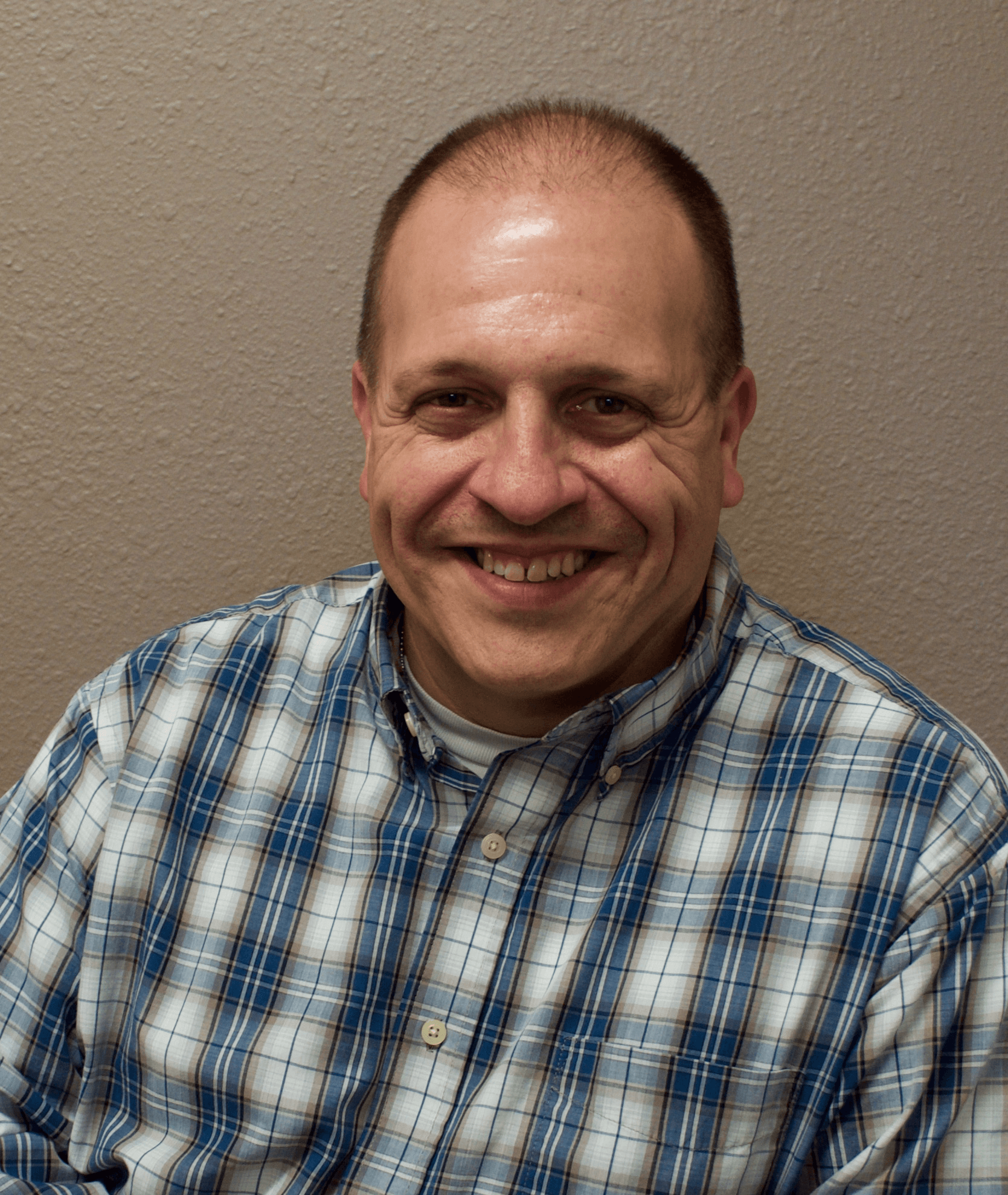 david graham P.E.
PRINCIPAL | DIRECTOR OF ENGINEERING | MECHANICAL ENGINEER
Mr. Graham has 24 years of experience in engineering and design of mechanical building systems, project management, construction documentation and administration. He has a wide range of practice including; medical, educational, laboratory, research, institutional, and government.  David has specialized training including LEED building design, mechanical system analysis, indoor air quality, energy efficiency compliance, technical assistance reporting, life cycle costing, system compatibility studies and energy analysis/audits and is NQA-1 Certified..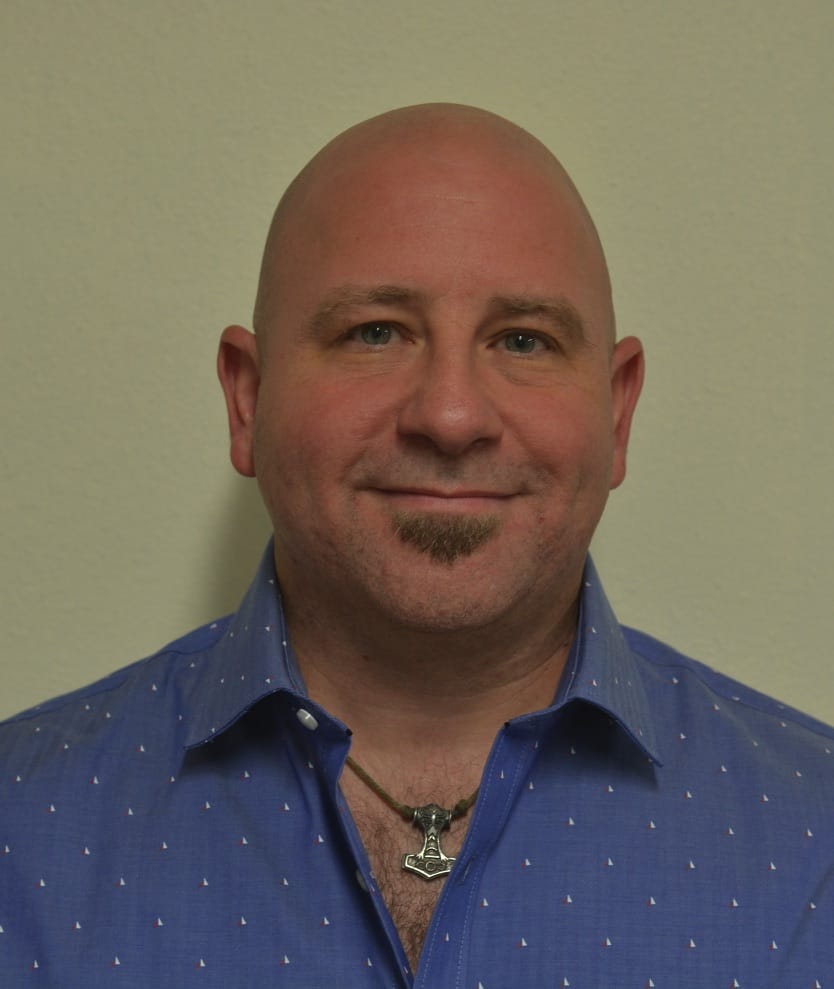 CHRISTOPHER WILLIAMS P.E.
SENIOR ELECTRICAL ENGINEER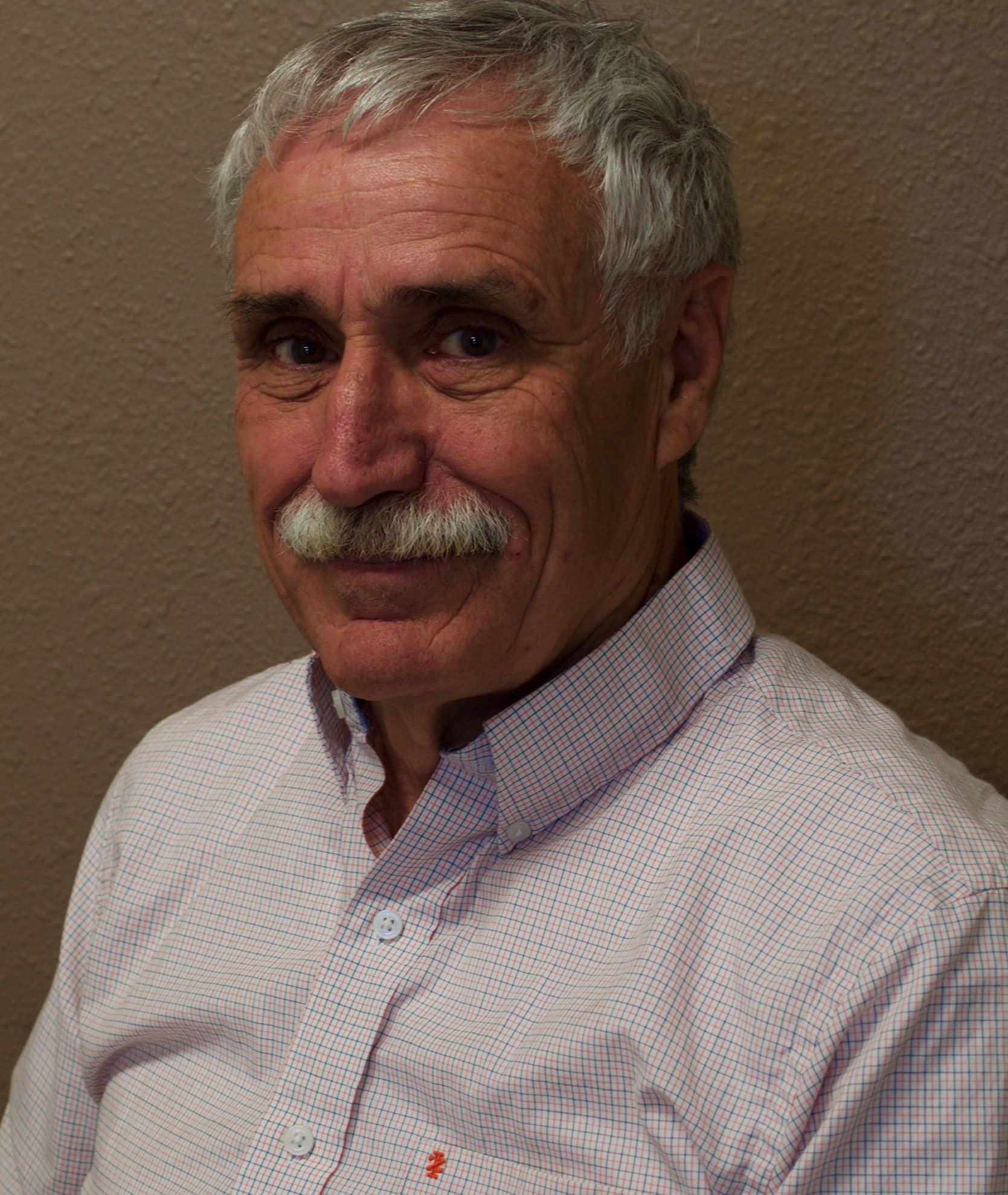 DAN FARRIS P.E.
ELECTRICAL ENGINEER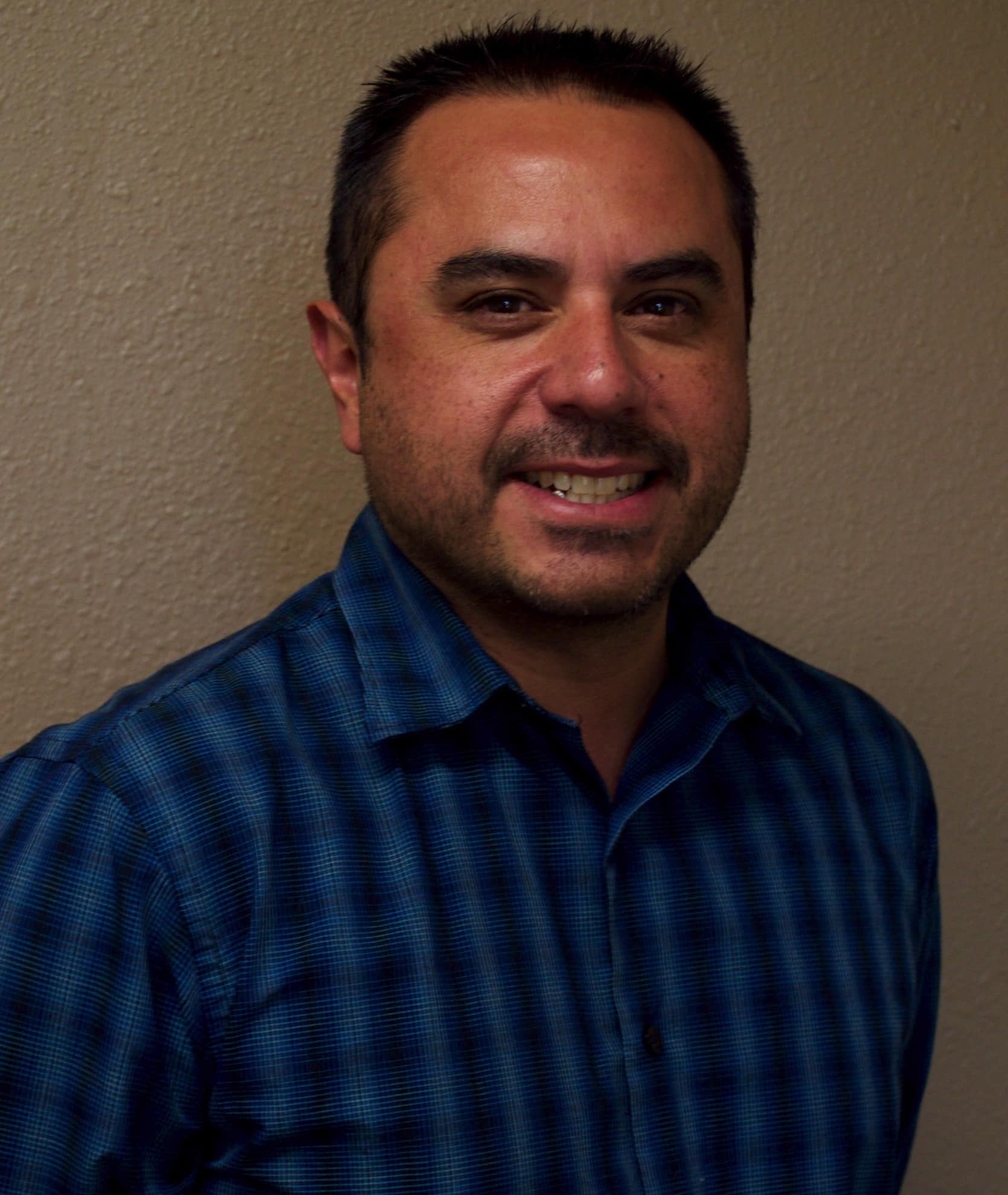 MARCELO OLIVARES
SENIOR MECHANICAL DESIGNER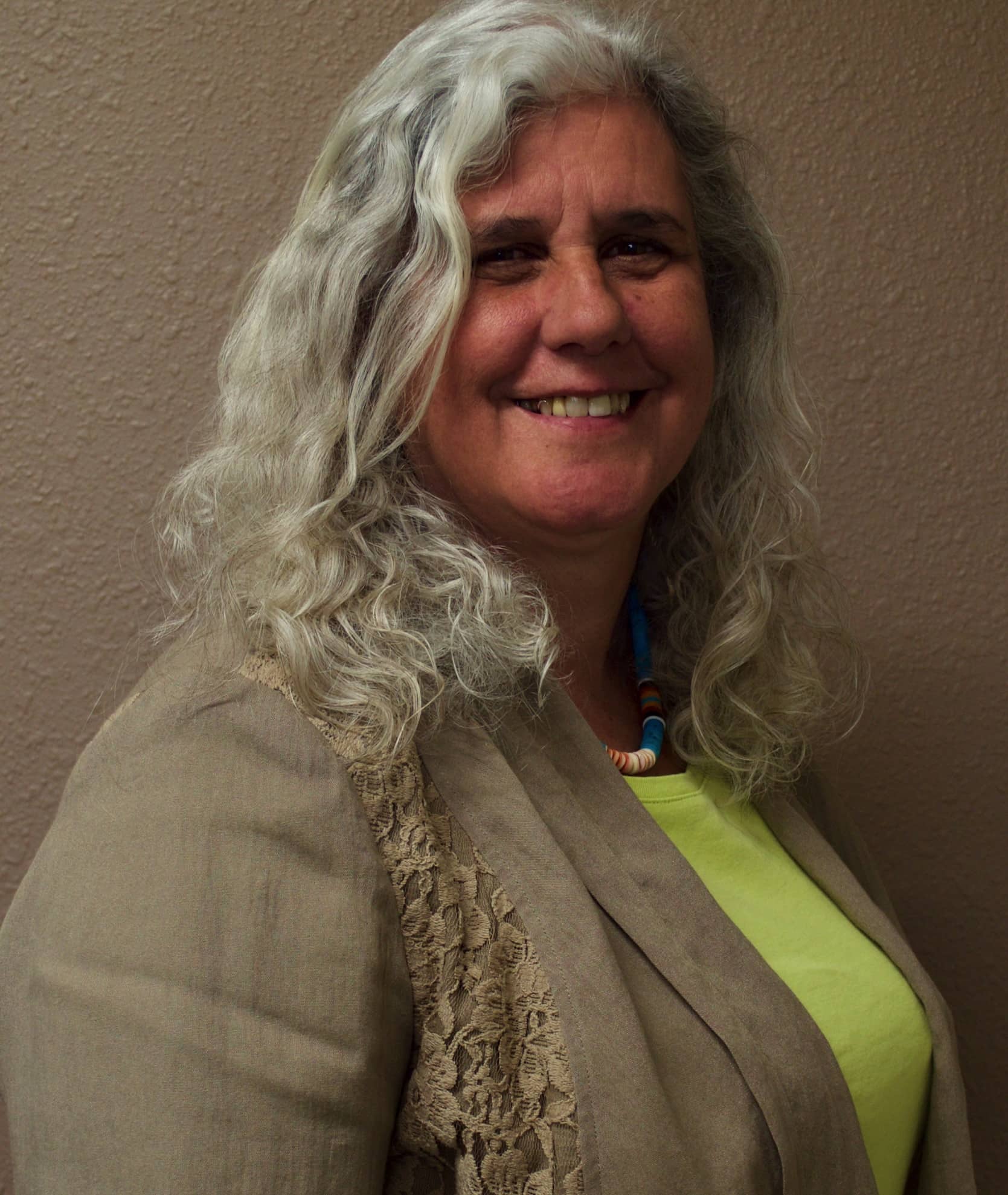 SUE SCHUBEL
ELECTRICAL DESIGNER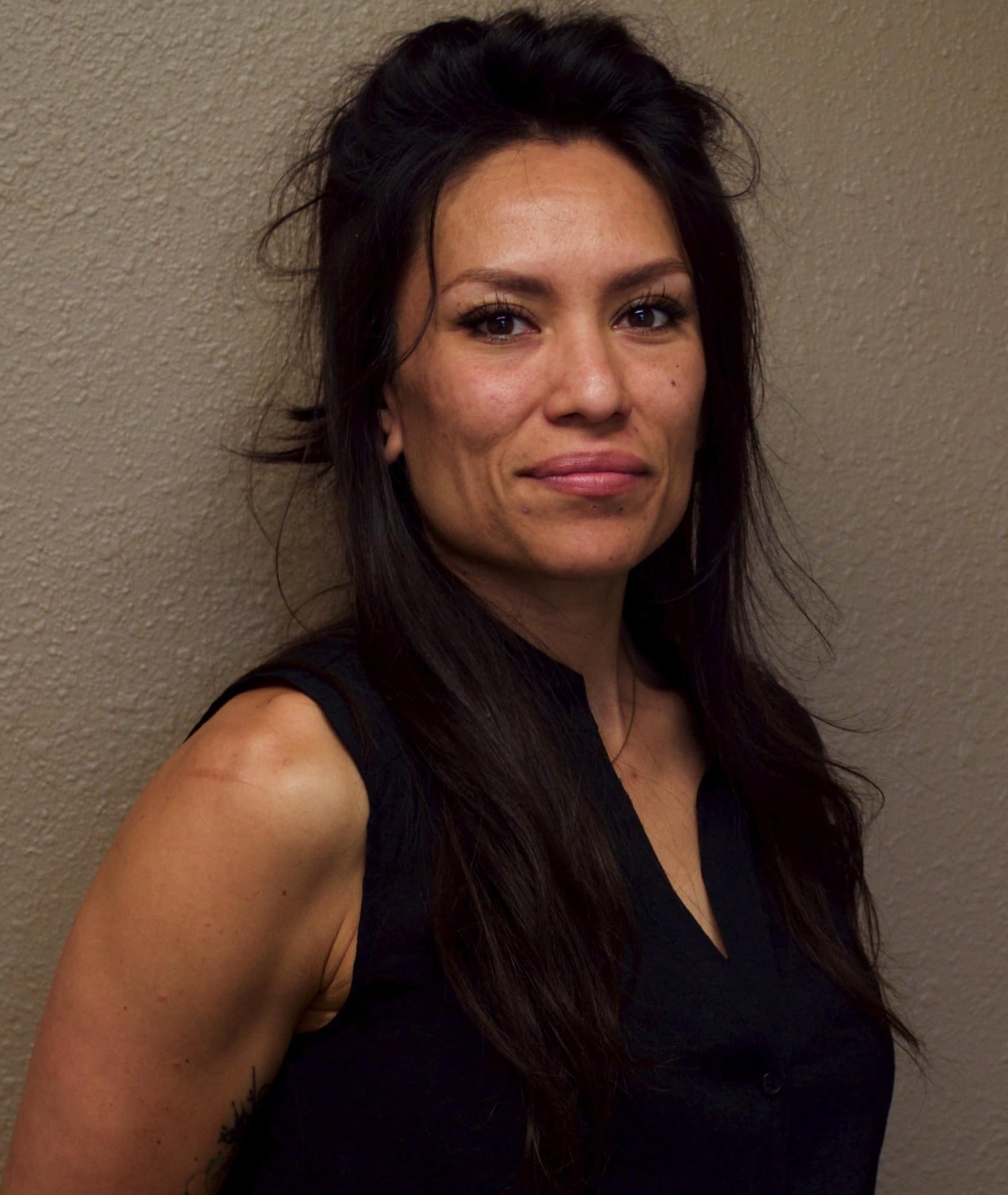 VERONICA VALDEZ
MECHANICAL & ELECTRICAL DESIGNER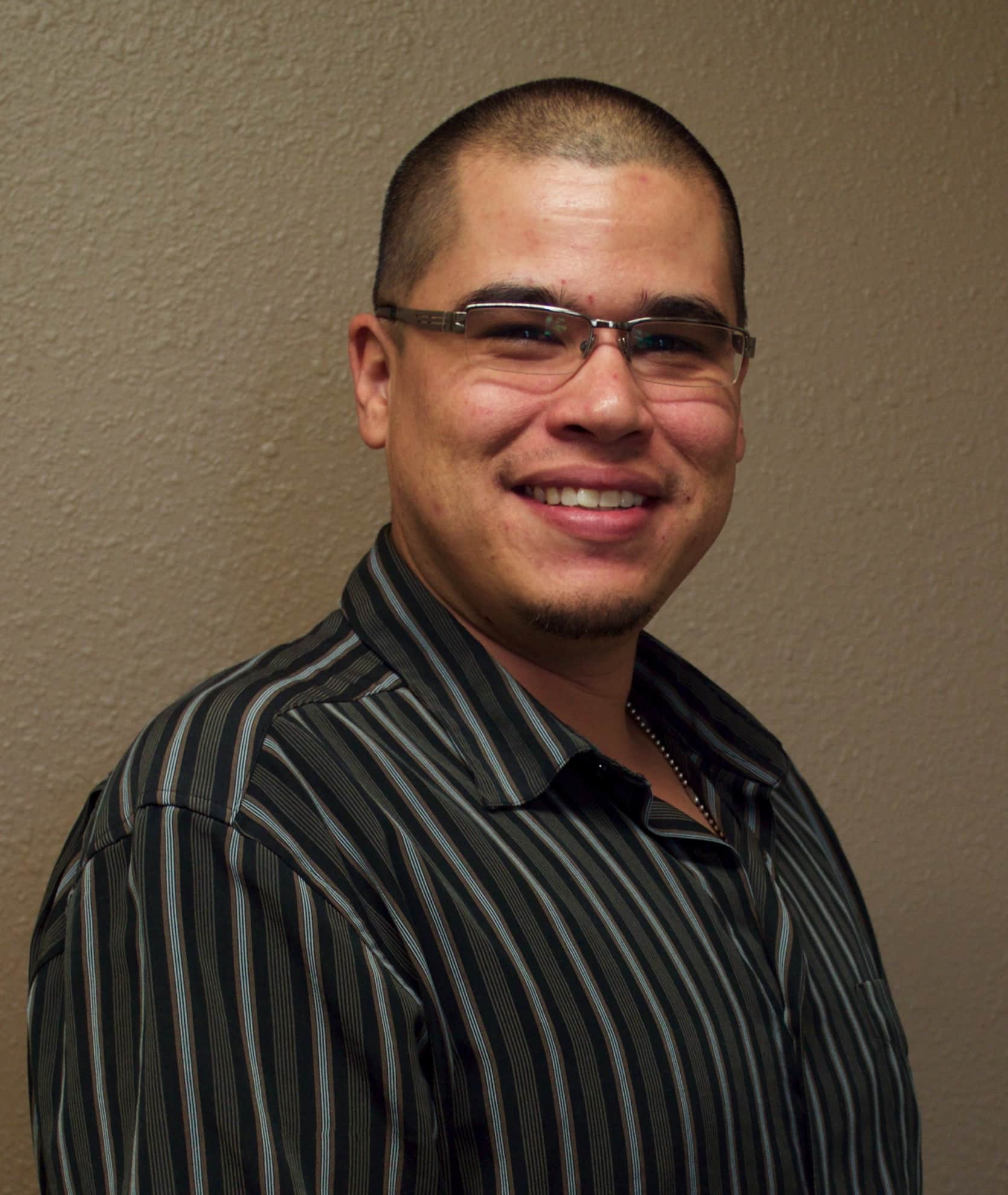 NATHAN SANDOVAL
MECHANICAL DESIGNER